Where some constituents have died seeing no improvement in their place, a light of hope has finally shone in barangays Camburanan and Agcococ.
The 300meters Farm-to-Market road concreting is now being implemented by the Municipal Engineering Office headed by Municipal Engineer Victorio Jimenez.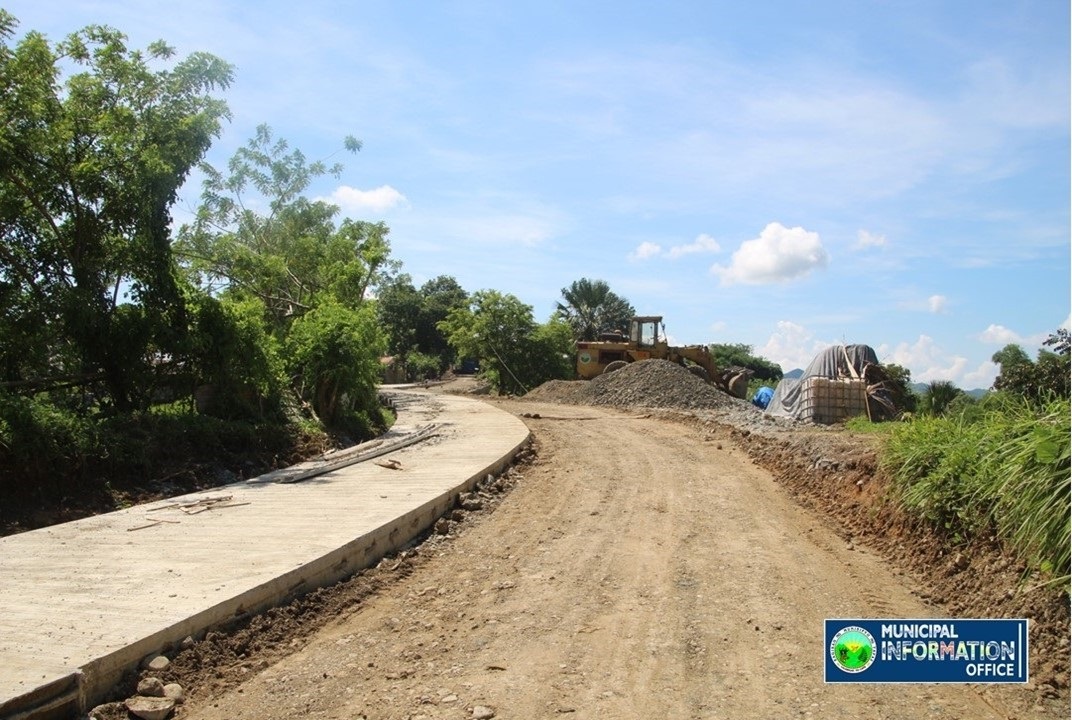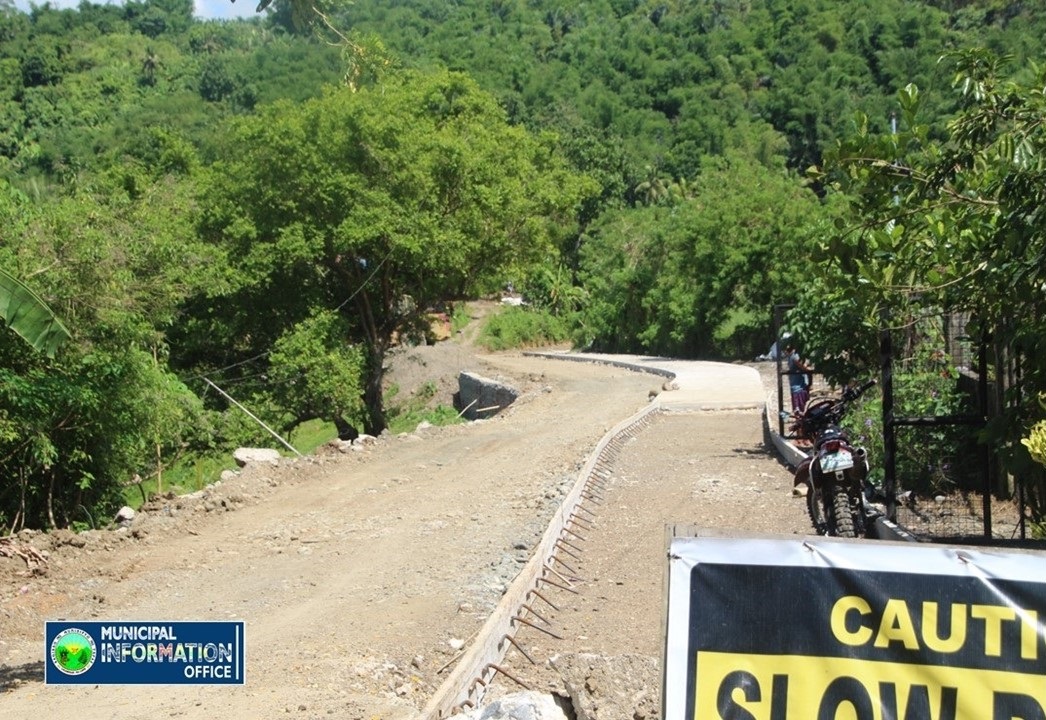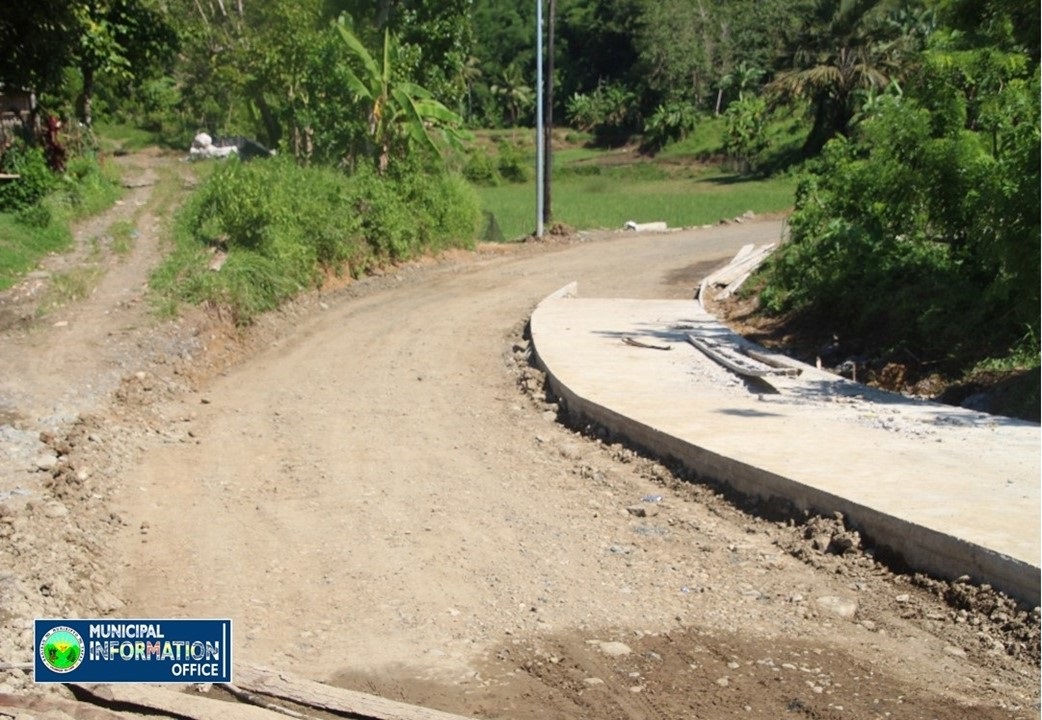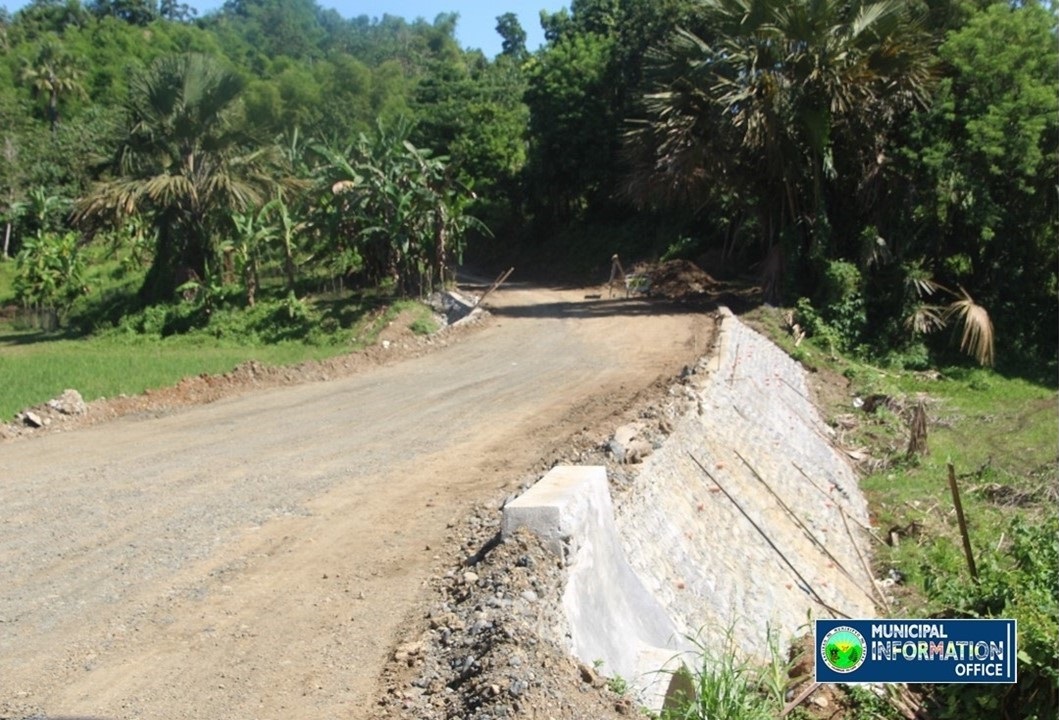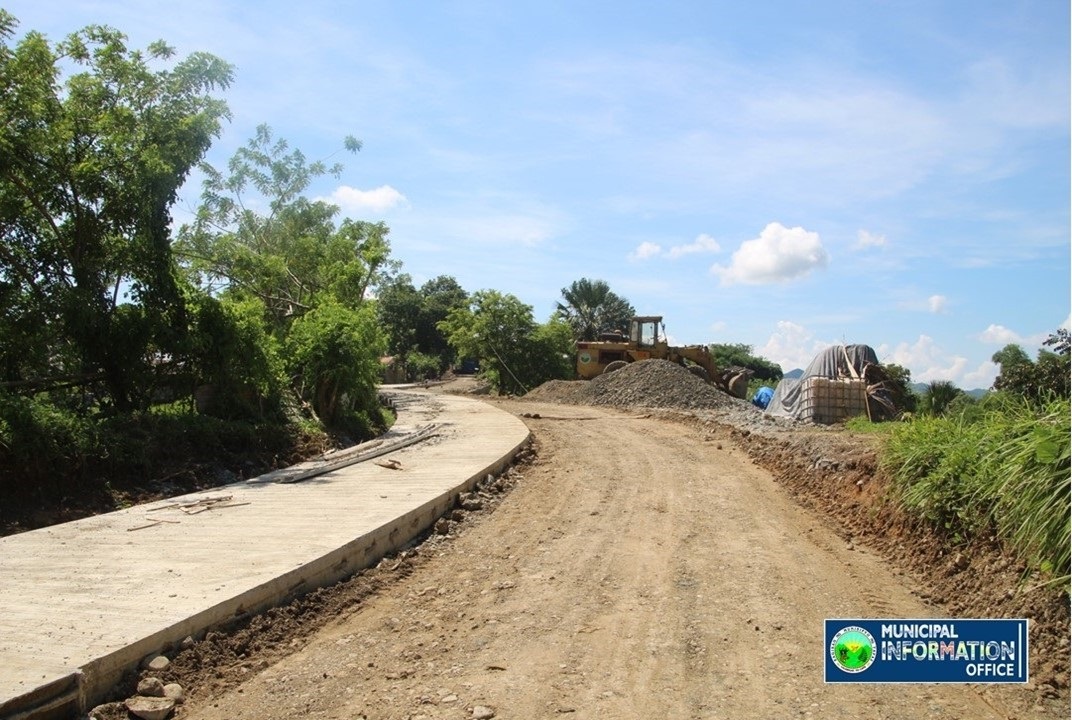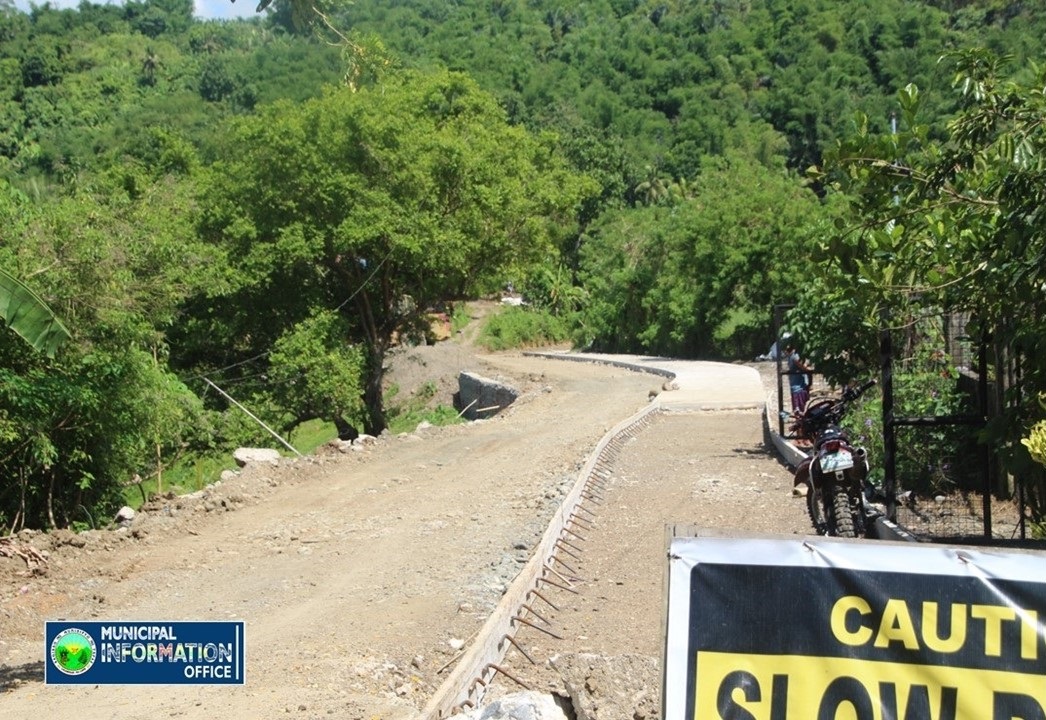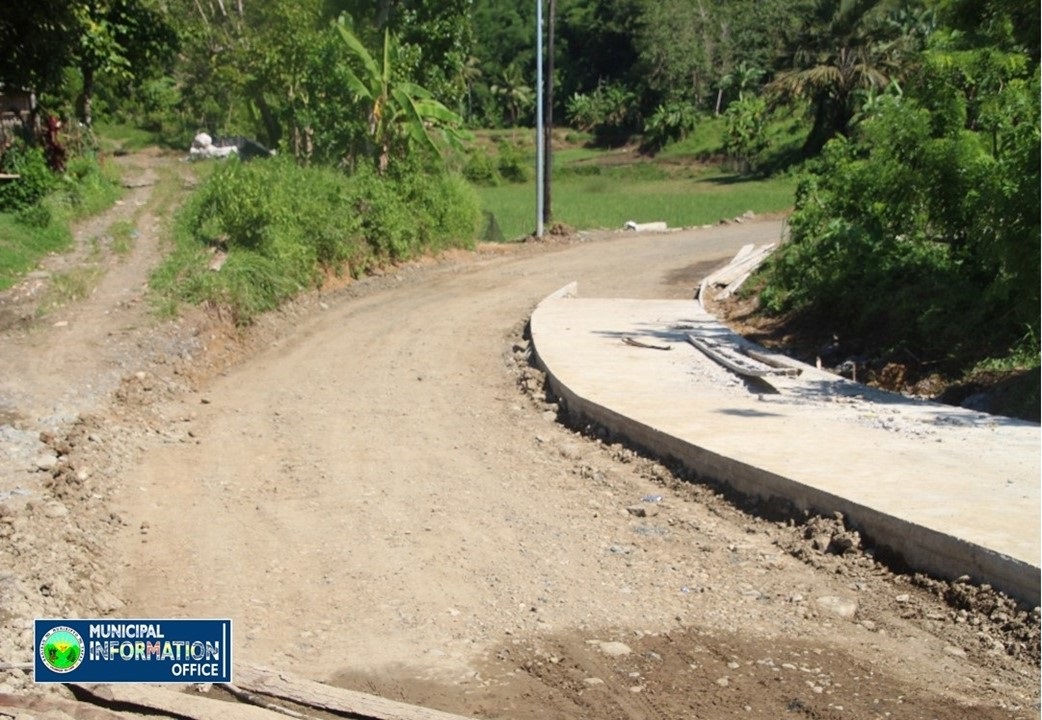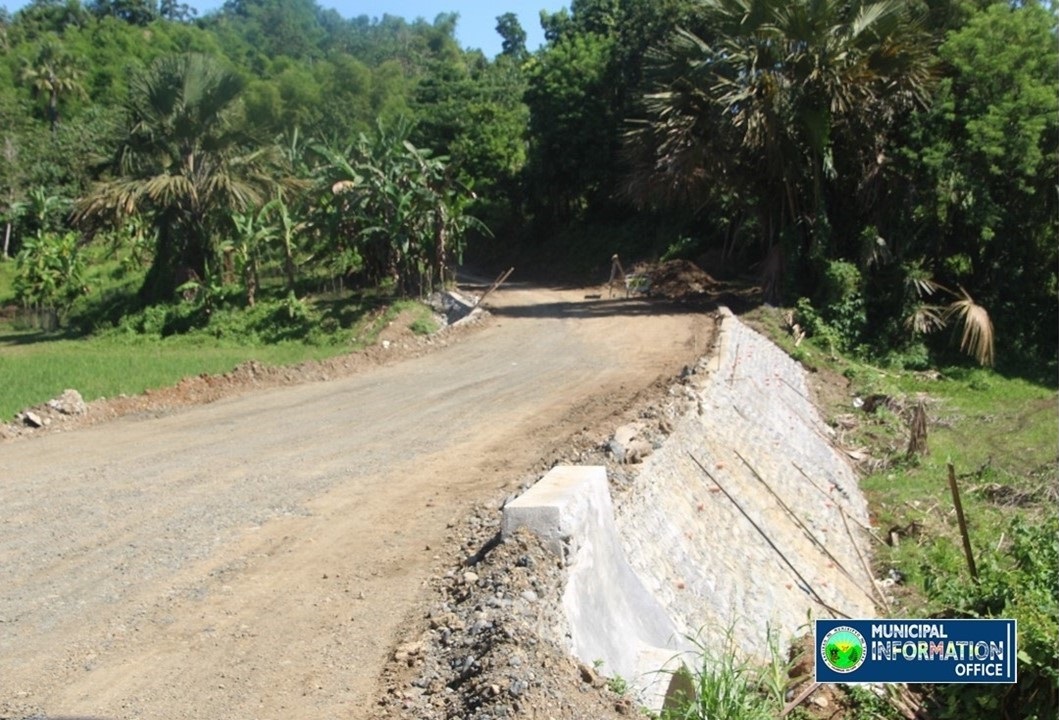 This is GOOD GOVERNANCE.
This is the sincerity of Municipal Officials headed by Public Servant Nonong Palomar to bring quality life to the people.
Photos: MIO Keen Marc Gialen & Tim Emmanuel Vista
---