THE FIRST PAGCOR MULTI-PURPOSE EVACUATION CENTER IN WESTERN VISAYAS!
The speakers during the Ground Breaking Ceremony of PAGCOR Multi- Purpose Evacuation Center at Barangay Carida, Tapaz, Capiz on March 5, 2021.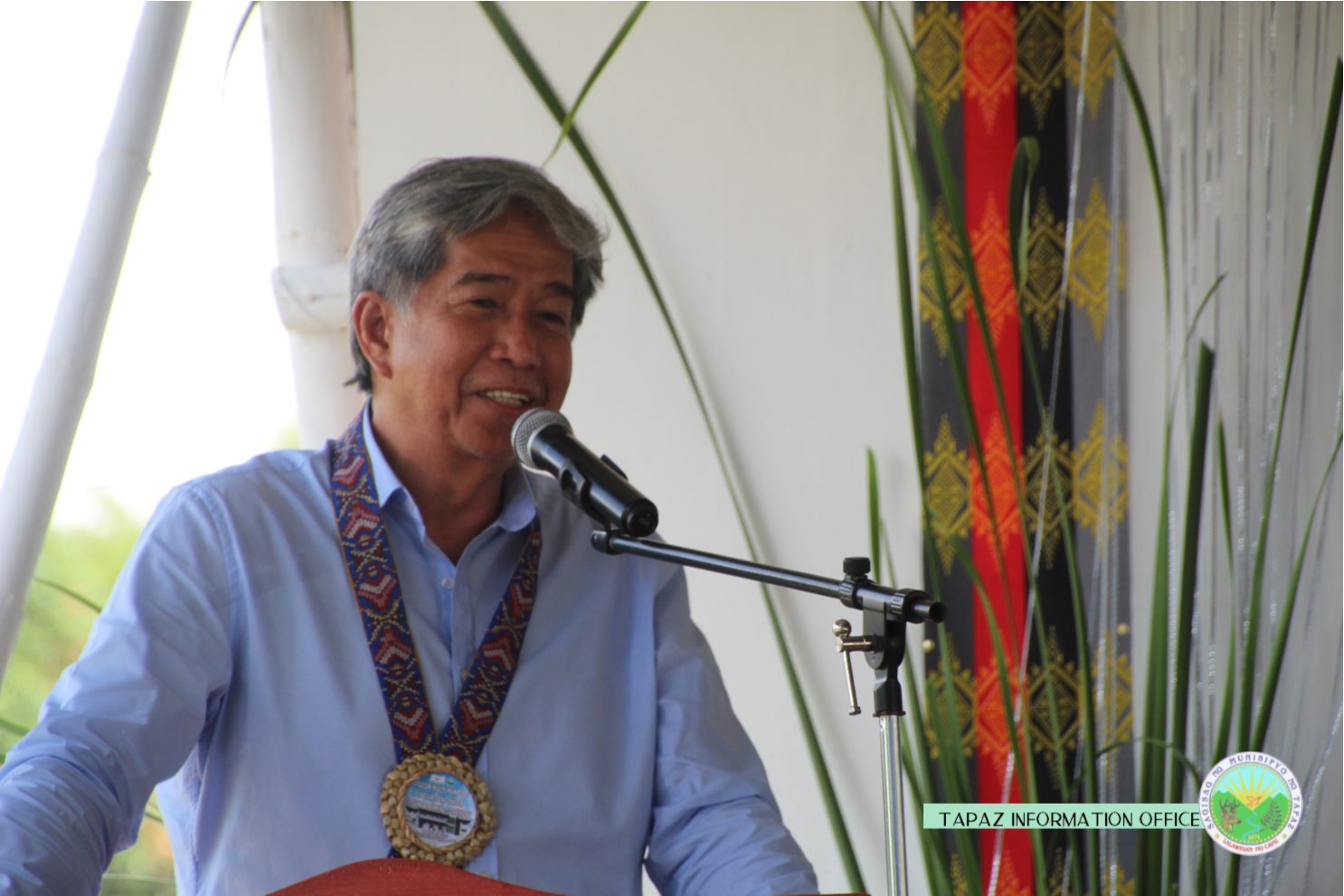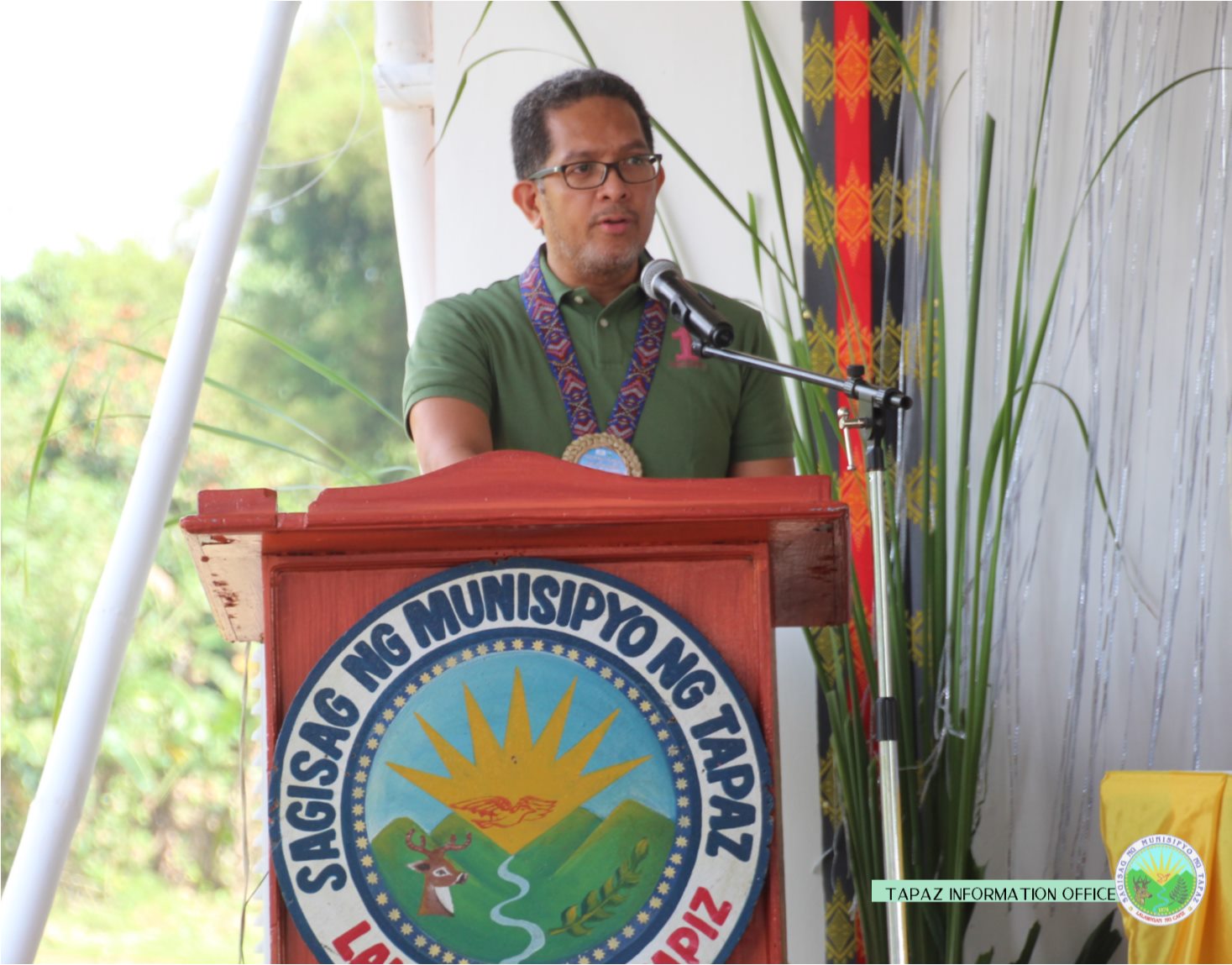 157272185_1885218711625741_7346951936647576385_n
Mayor Roberto "Nonong" Palomar during his message and introduction of guest speaker.
157042964_1885218674959078_6139950917544258745_n
Atty. Alberto Regino Jr. giving a message in behalf of PAGCOR Chairman Andrea Domingo and PAGCOR President Alfredo Lim.
157199885_1885218651625747_1511017603783257657_n
Vice Mayor Ma. Fe Gardose giving a welcome message.
157487830_1885218648292414_586948235763116126_n
Engr. Victorio Jimenez giving the rationale of the Multi- Purpose Evacuation Center.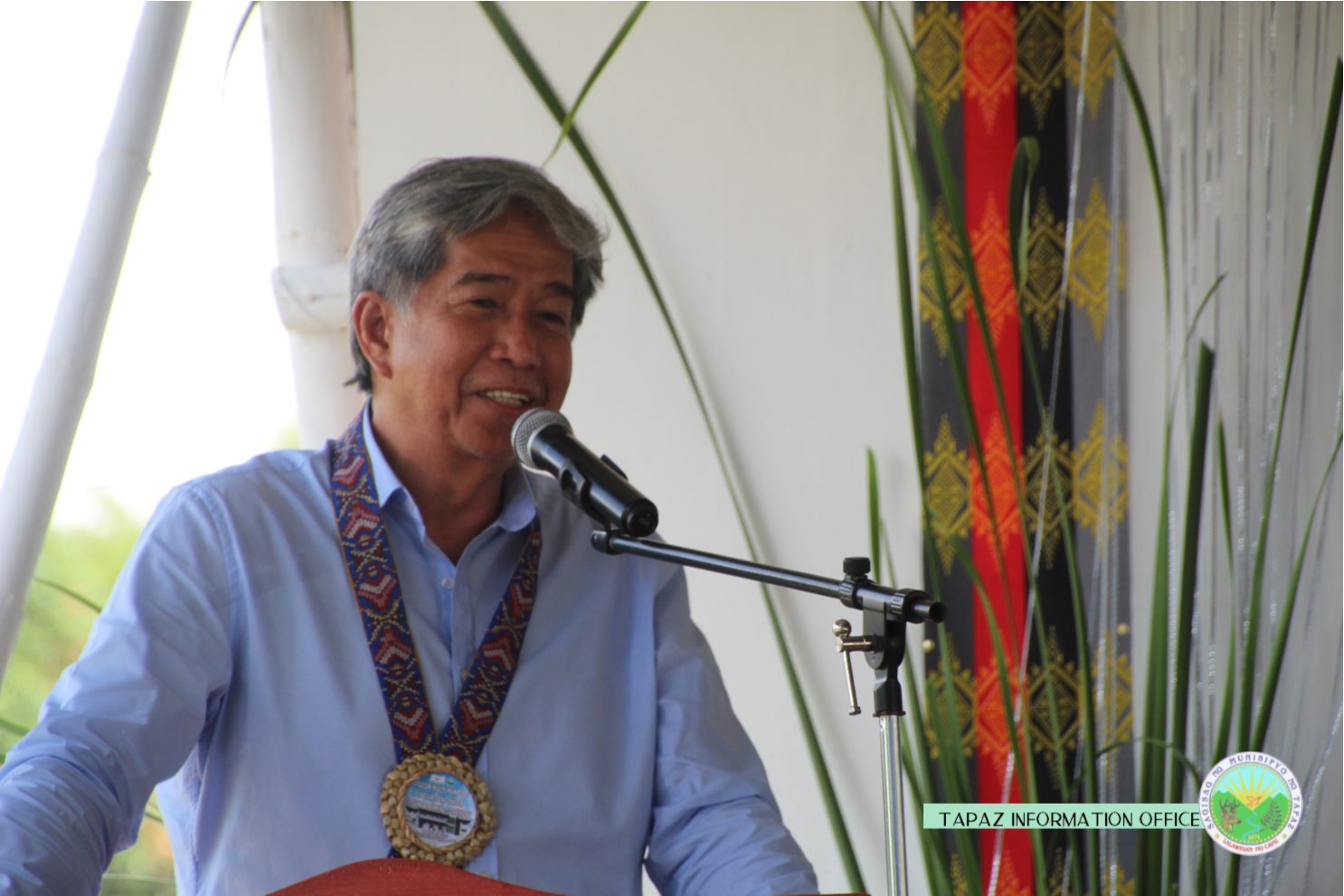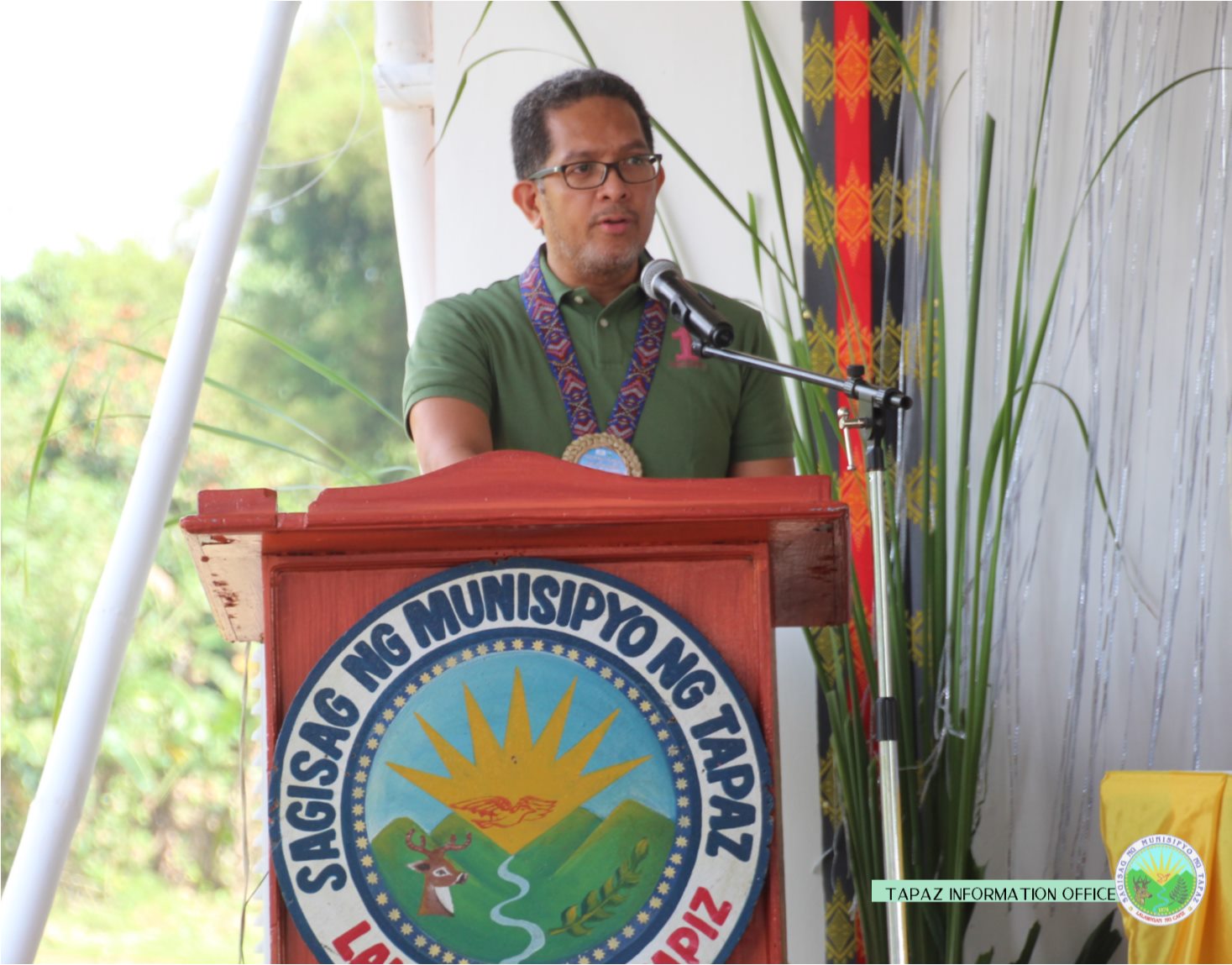 Photos: Ken Mark Gicalde / Archie Lorania