The Ceremonial Turn- Over of Check from Philippine Amusement and Gaming Corporation, represented by Atty. Alberto Regino Jr.; Assistant to VP Ramon Villaflor and A/BM Jose Marciano Bautista to the Municipality of Tapaz, represented by Mayor Roberto "Nonong" Palomar; Vice Mayor Ma. Fe Gardose and Chief of Staff Milagros R. Palomar.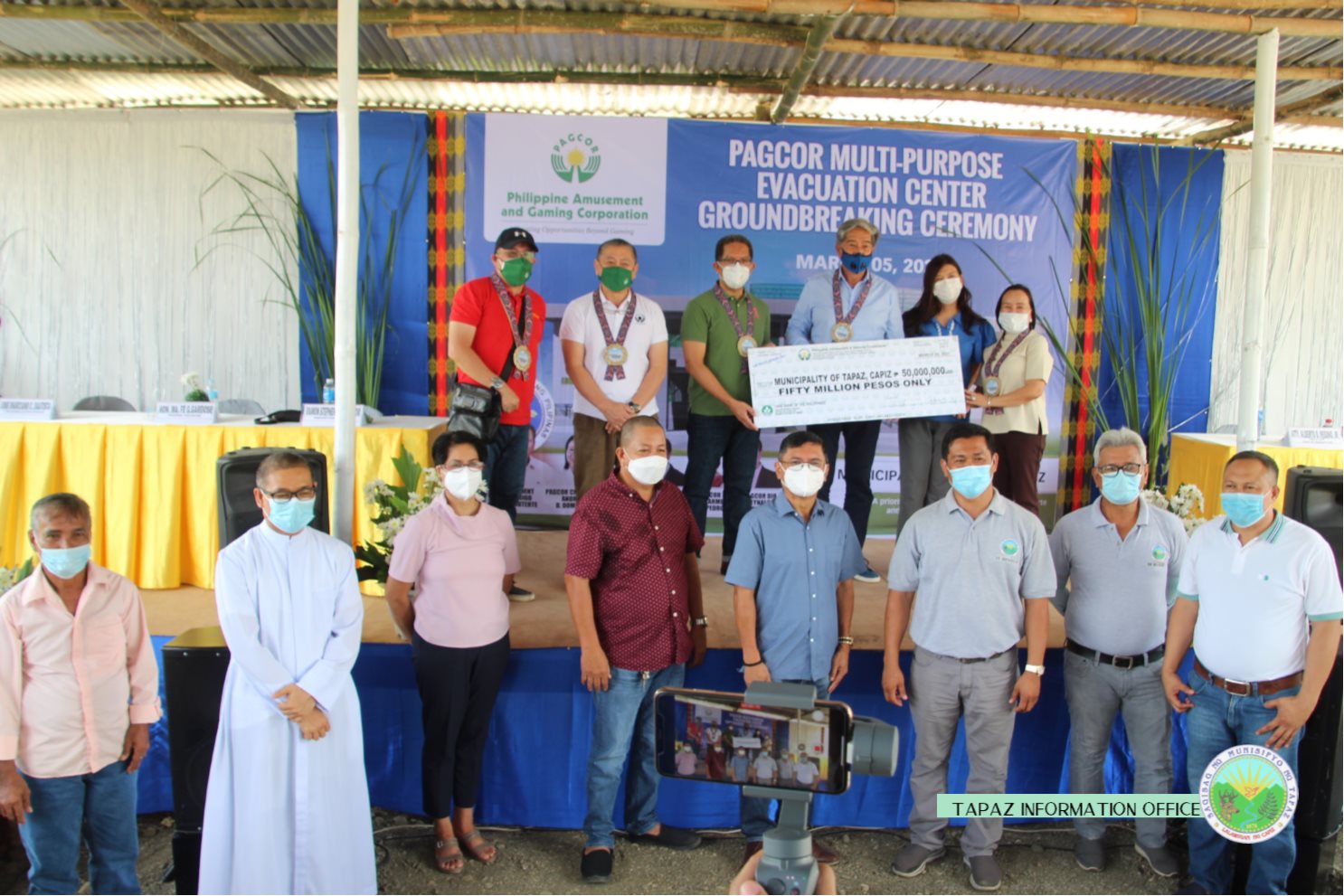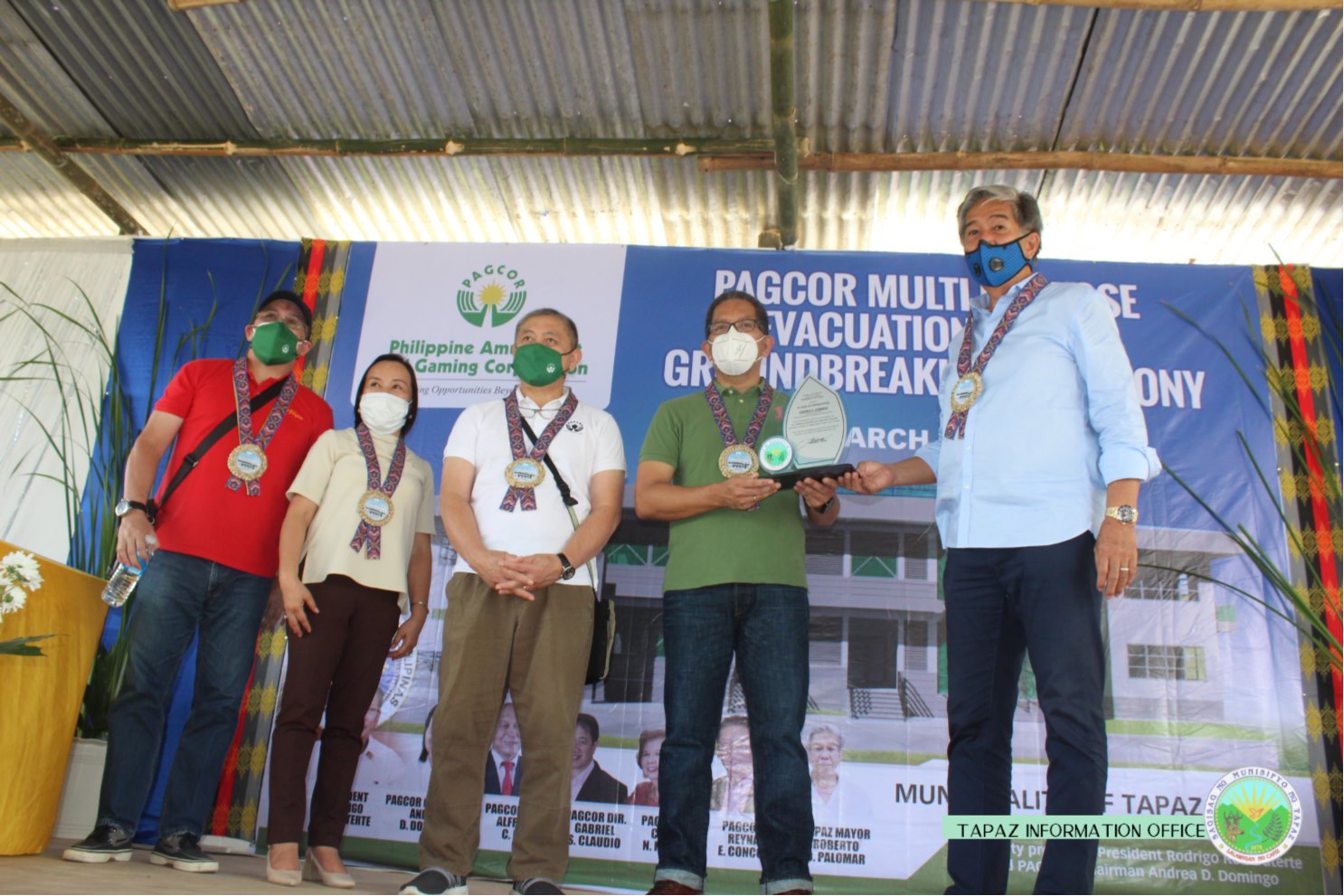 157049703_1885212058293073_3953728250978151295_n
157540731_1885212038293075_7615773053554741325_n
157353547_1885212028293076_7647969940735460678_n
157304549_1885212021626410_6878535006240590249_n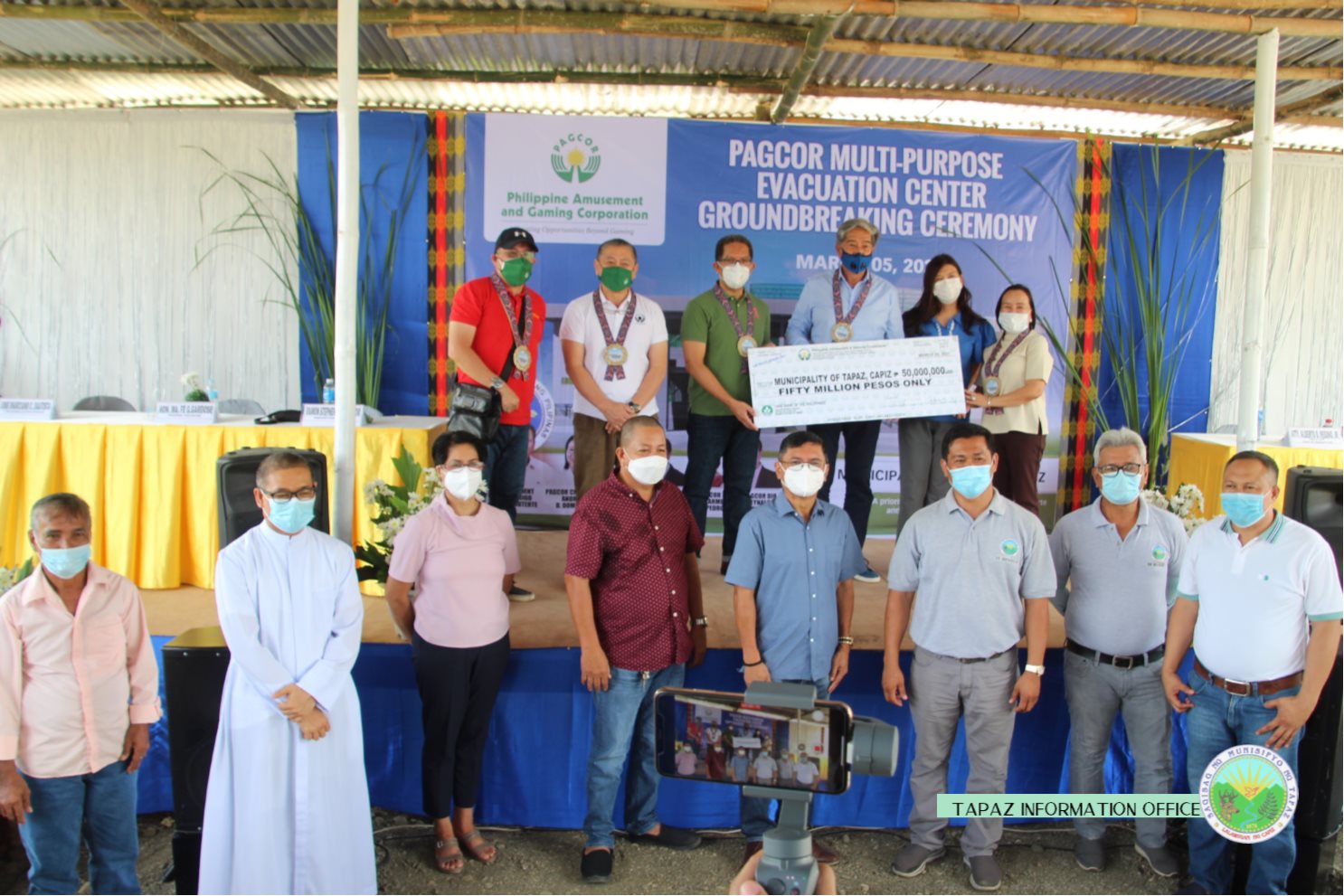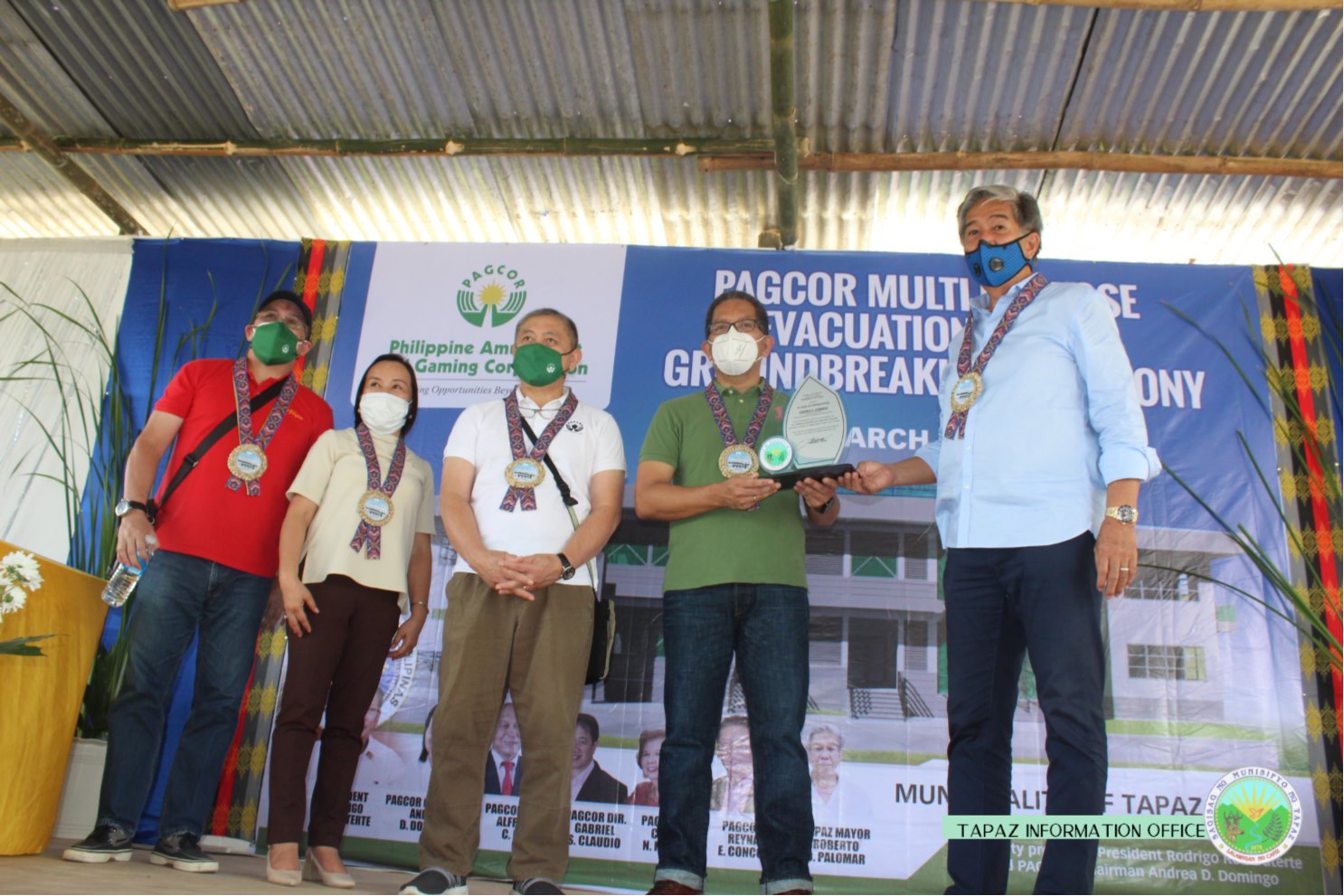 Together also are the Municipal Officials of Tapaz; Department Heads of the Local Government Unit of Tapaz and the Barangay Officials of Barangay Carida, Tapaz, Capiz.
Photos: Ken Mark Gicalde / Archie Lorania